Our mission
Clean Home! Clean your space, clear your mind.
Familygoody.com is dedicated to publishing updated articles & content on all things related to home cleaning, mopping and vacuuming.
Our mission is to help you find the right information & products to address your home cleaning needs.
Who Are We?
We're a team of family lovers who understand how daunting cleaning can be. That's why we built this site – to help make cleaning easier for everyone.
We're passionate about cleaning – it's a necessary chore, but it can also be enjoyable and satisfying when it's done well. We love finding new tips and tricks to make the process faster, easier, and more efficient. We hope that our tips will help you clean your home with less effort and in less time.
How do we help you to clean your homes?
Are you tired of your homes always being cluttered? Cleaning homes can seem like a daunting task, but with the right tools and some helpful tips, it can be a breeze.
We have expertise in this field and give you the info you need to get the job done right. We regularly publish the latest tips, tricks and industry news in our blog.
We are committed to giving you the information you need to keep your home looking beautiful and clean. We want you to feel comfortable in your own home, and we will always provide you with honest advice.
Keep updated by subscribing to our blog and learn new tips and tricks.
Where are we located?
Our address:
Street: 3578 Sundown Lane
City: Austin
State: Texas
Zip: 78746
Telephone: 512-261-5984
Meet The Team:
Kaile – Home Cleaning Expert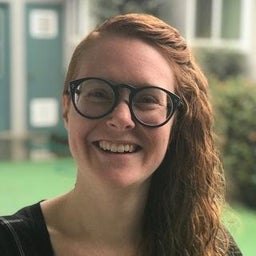 My name is Kaile and I work for a home cleaning company. I started working in this profession in 2007 and since then I have been helping people with cleaning and organizing their homes.
I love my job because it gives me the opportunity to meet new people and share my experience with them.
In my free time, I write blog posts where I share tips on how to clean and organize your home, as well as other useful information. I also love working out, going to the gym, and spending time with my family.
Jhon Ashraf – Writer & Blogger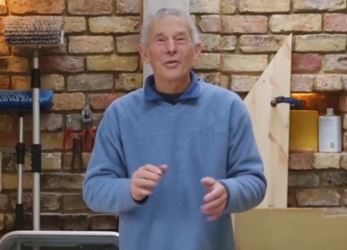 My name is Jhon and I have been working at home for the past 4 years. I started my blog in 2015, and I write about different topics, but mostly about mopping and vacuuming. I write about cleaning tips and tricks, as well as useful information on how to clean and organize your home.
I also share my stories and experiences with my readers in my blog posts. I love writing because it gives me the opportunity to help others.
That's us!
Yes, this is all about us. We are familygoody.com. Thanks for stopping by! However, if you do have any questions, you can reach out through our contact page. We are always happy to help and would be more than happy to answer your queries!
Know More About FamilyGoody.Com